https://www.youtube.com/watch?v=4pNNhn7D7MA

Reinventing Reality
Final Days! Closes June 18.
Reinventing Reality, presented by M&T Bank, explores the science, creativity, and innovation behind virtual reality, and how it's transforming the way we see and interact with the world.
The exhibition combines STEM concepts with playful interactives to reveal how individual elements of VR work. Visitors see their 3-D bodies mapped out as a colorful cloud of dots, feel the peculiar sensation of being in a virtual body and step into spectacular virtual worlds. Looking into a giant stereoscope viewer, interacting with the latest eye-tracking technology and visiting immersive virtual worlds, visitors discover how VR uses—and sometimes fools—our senses to make the virtual world seem real.
Save $5 on non-member exhibit admission during the final days of the exhibit when you wear your favorite gaming-themed attired during your visit! On-site sales only; cannot be combined with other discounts or applied to member-priced admission.
Learn More About the Exhibit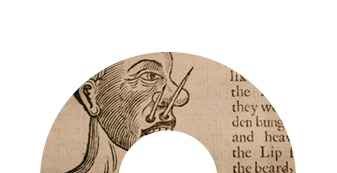 Take a hike among the marshes and wildlife of Tifft Nature Preserve. Five miles of nature trails and boardwalks greet visitors year-round in this urban oasis.
Visit Tifft