https://www.youtube.com/watch?v=4pNNhn7D7MA

Preordered tickets are strongly encouraged.
Come along on a dramatic adventure to Antarctica—one of the most isolated and dangerous environments on Earth—and witness the latest discovery: dinosaurs!
On tour from the Field Museum, Antarctic Dinosaurs will immerse visitors in the thrilling hunt for never-before-seen fossils and shed new light on our planet's ever-changing climate.
Come face-to-face with the twenty-five-foot-long predator Cryolophosaurus, touch real fossils from Antarctica, and get a sense of what goes into living and working in the coldest spot on earth.
Learn More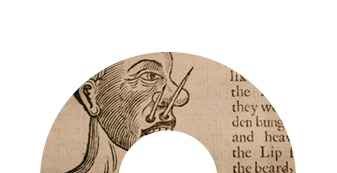 Take a hike among the marshes and wildlife of Tifft Nature Preserve. Five miles of nature trails and boardwalks greet visitors year-round in this urban oasis.
Visit Tifft