https://www.youtube.com/watch?v=4pNNhn7D7MA

DinoFEST tickets on sale now!
Get ready to stomp and roar, because DinoFEST is BACK! Gather your budding paleontologists and geologists for a day of family fun, including:
hunt for hidden dino surprises in our oobleck dig pit
create your own fossil work of art
dig around our foam dino dig pit
investigate fossils with real paleontologists
examine ancient rocks with the Buffalo Geological Society
enjoy a free family photo op with the Science Museum Camera Club
and more!
Plus, guests may also purchase paleo bags to run through our Fossil Creek Sifting Station!
Back for 2023 is Sensory Night: DinoFEST which will take place Nov. 3, tickets for Sensory Night are available here.
Tickets available now!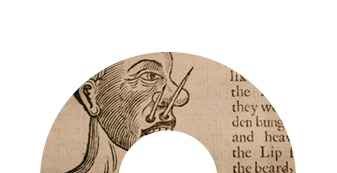 Take a hike among the marshes and wildlife of Tifft Nature Preserve. Five miles of nature trails and boardwalks greet visitors year-round in this urban oasis.
Visit Tifft