https://www.youtube.com/watch?v=4pNNhn7D7MA

Let your curiosity go bananas!
Curious George: Let's Get Curious is coming to the Buffalo Museum of Science on January 20, 2024.
Embark on a wonderous adventure with the world's busiest monkey. Your imaginative crew will build math and science skills as they whirl, wiggle, and wander their way through hands-on activities based on the popular book and television series.
Preorder Curious George tickets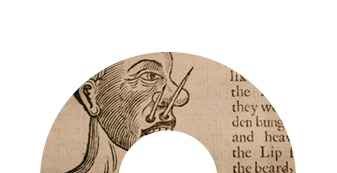 Take a hike among the marshes and wildlife of Tifft Nature Preserve. Five miles of nature trails and boardwalks greet visitors year-round in this urban oasis.
Visit Tifft