https://www.youtube.com/watch?v=4pNNhn7D7MA

BubbleFEST is back October 1st!
Our annual celebration of bubble science is BACK and IN PERSON for 2022! At BubbleFEST, participate in family-friendly bubble activities and demonstrations, bubble crafts and much more! From bubble walls to bubble windows, bubble tools, bubbles in nature, frozen bubbles, and bubble pools, this event bubbles over with FUN every year!
Featuring the Buffalo Foam Parties!
Learn More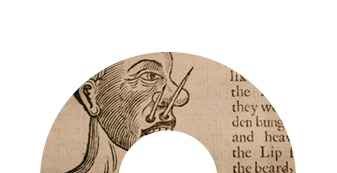 Take a hike among the marshes and wildlife of Tifft Nature Preserve. Five miles of nature trails and boardwalks greet visitors year-round in this urban oasis.
Visit Tifft